Take advantage of our FREE online training course!
Add the Saint Lawrence to the range of destinations you offer thanks to our FREE online video training course. Each module will teach you everything you need to know about each of the amazing ports of call located along this majestic river. Once you've completed the training, download your certificate and showcase your expertise on this extraordinary destination that's bound to captivate the imagination of your customers.

Become an expert in no time
Comprehensive, fun and user-friendly, this training session was designed with the needs of travel agents and industry partners in mind. Its 12 modules provide you with all the information you will need, including:
The itineraries available
The cruise lines and ships to choose from
Highlights for each of the 9 ports of call
Accessibility information
Some useful travel tips
Each module is a 5-minute video session, followed by a short quiz to embed your newly gained knowledge. The end result? In just about an hour, you can get your certificate and become a certified Saint Lawrence destination expert!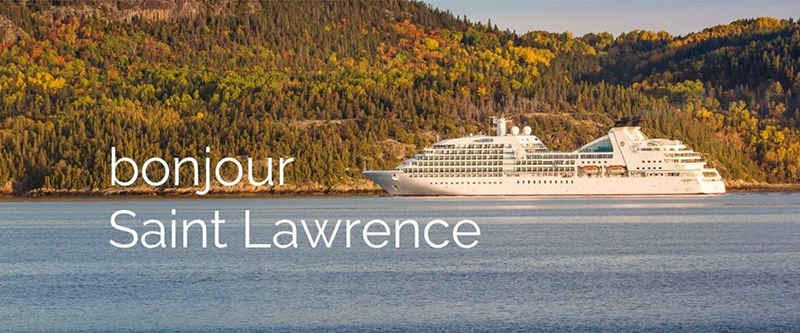 The Saint Lawrence awaits!
Are you ready to offer the travel experience of a lifetime? There is always something new to discover on the beautiful Saint Lawrence River in Canada. Art lovers, history buffs, festival goers, thrill seekers, outdoor enthusiasts and even foodies can have memorable adventures on one of the largest rivers in the world. With nine fascinating ports of call to visit along the way, the river is a wonder in its own right: colossal gulf, one of the longest fjords in the world, never-ending beaches, beautiful islands and more.