Caribbean resort specialist, Playa Hotels & Resorts, has joined TIPTO, with the aim of boosting agent relationships to support its ramp up of trade facing activity in 2023.
With a collection of luxury ocean front properties, Playa Hotels & Resorts offers six unique all-inclusive brands (Hilton All-Inclusive Resorts; Hayatt Ziva and Zilara Resorts; Wyndham Alltra Resort; Sanctuary Cap Cana, a Luxury Collection Adult Only Resort; Jewel Resorts) located in the Dominican Republic; Mexico; and Jamaica.
Jade Calver, Business Development Manager, Playa Hotels & Resorts, UK and Ireland comments: "We are thrilled to be partnering with TIPTO in 2023 and truly excited to be able to hit the road for the first of many agent events in January.
"Our TIPTO membership comes at a time when Playa Hotels & Resorts is ramping up activity to promote its product to the UK travel trade. TIPTO will provide the team with significant support, bringing us face to face with key agents and allowing us to showcase our fantastic Caribbean resorts to aid agents in selling them consistently and effectively."
TIPTO membership will also support Playa Rewards (www.playarewards.co.uk), the brand's agent rewards portal which currently offers agents the opportunity to earn up to £25 for every booking logged. This resource also provides online training, live hotel webinars, competitions including the opportunity to win FAM trip places, as well as the opportunity to download hotel fact sheets, images and videos.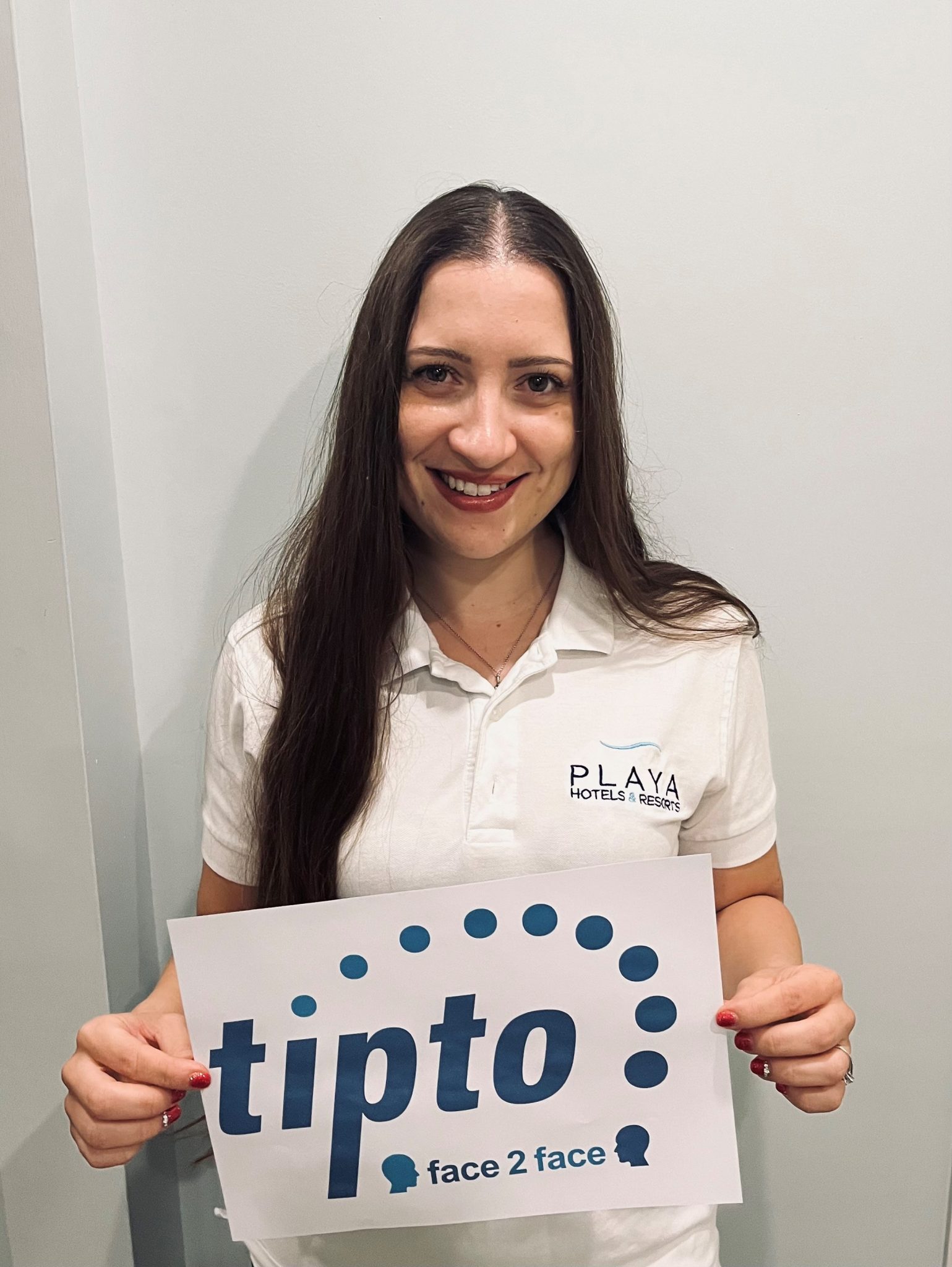 Jade Calver, Business Development Manager, Playa Hotels & Resorts