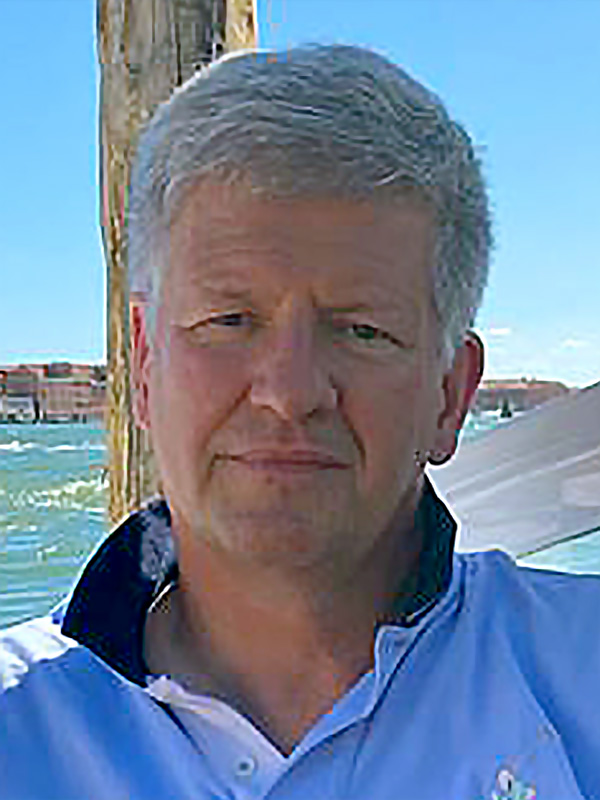 Gary Reavely
Director
Well known as an airline geek, Gary has a huge love of travel and can often be found at airports, plane spotting!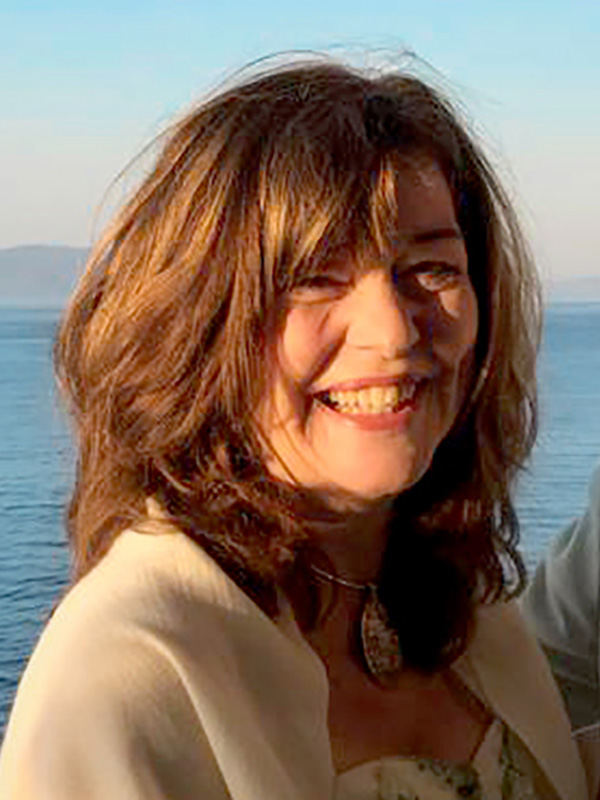 Andrea Pellicci-Glen
Director
A confirmed beach bunny, Andrea adores travelling and likes nothing better than to find a fabulous beach and soak up the rays with a great book!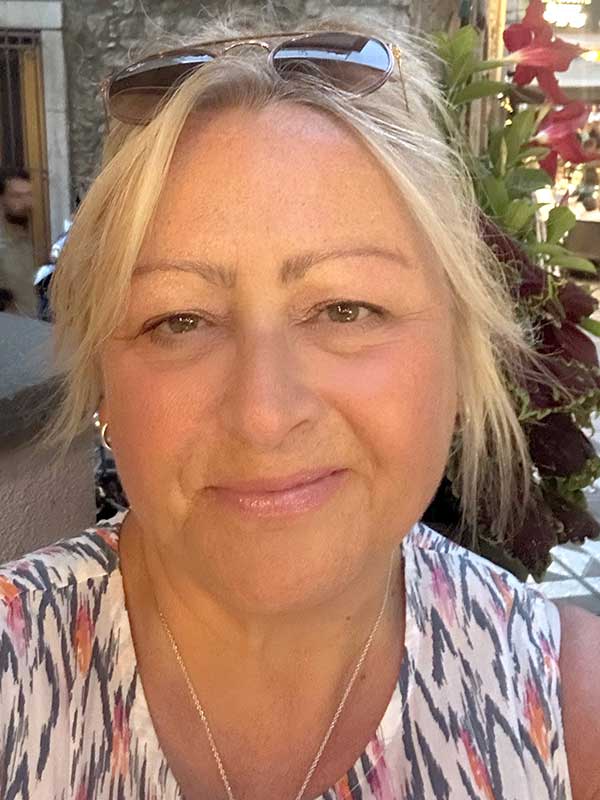 Hilary Douglas
Director
Media gal and city break aficionado, Hilary is kept busy organising Gregorz' fan club and is passionate about travel and current affairs.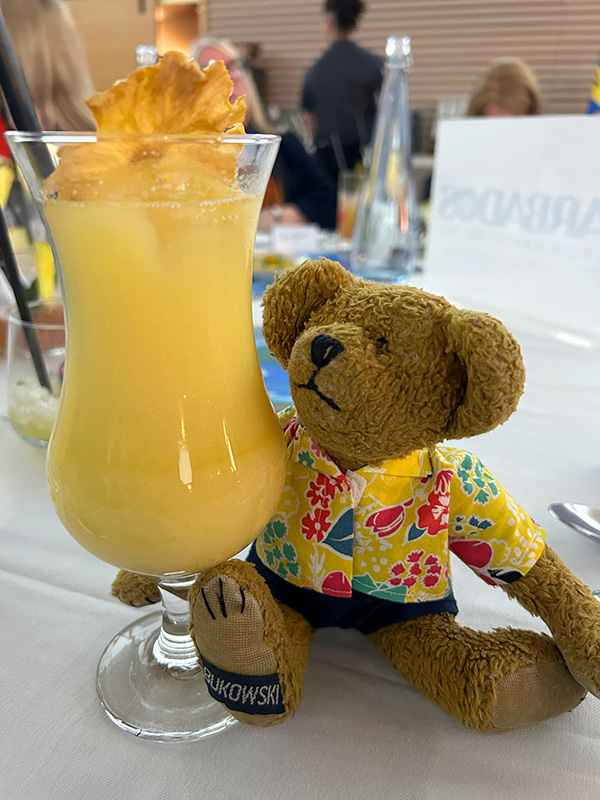 Gregorz
Director of Fun & Adventure
With a huge love of cocktails and honey, Gregorz is often seen at travel trade events and finds it hard to say no to a photo opportunity!
Travel Matters is a monthly publication in print, online and via social media, for the travel trade in Scotland, Northern Ireland, North of England and the Isle of Man. Designed to be substantially sales focused, we aim to offer help and advice to retail travel agents, homeworkers and the business travel sector.
Our aim is to be a one stop shop for the travel trade, so we will distribute our print publication free every month, showcasing new and existing routes, services and products and the sales opportunities they present.